Relax, you're in good paws.
Schedule an appointment and get exceptional pet care in the comfort of your own home.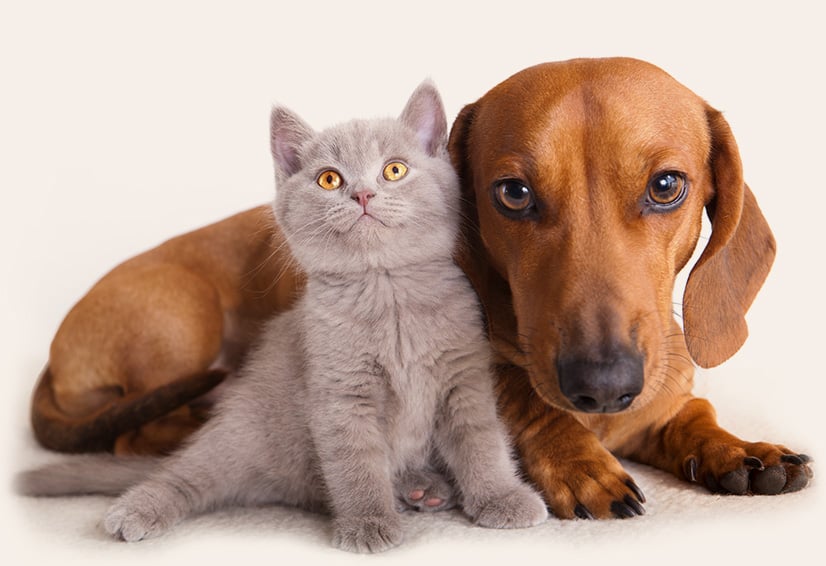 Our veterinarians are trained to employ a wide range of diagnostic tools to pinpoint issues quickly and confidently.
Our clients can rely on us to be available and provide the highest quality support for their pet.
Our doctors share a love for animals and a passion for providing expert veterinary care to our clients.
We work with the best and the most experienced veterinarians, hand picked by us.
We've got your back, and tail!
A trusted vet is just a home visit away to put you at ease. We're here to help you confidently navigate your pet's health issues, avoid an unnecessary visit to the emergency clinic, and grant you the peace of mind you need.