Get directions and details on The Vets' team nearest to you.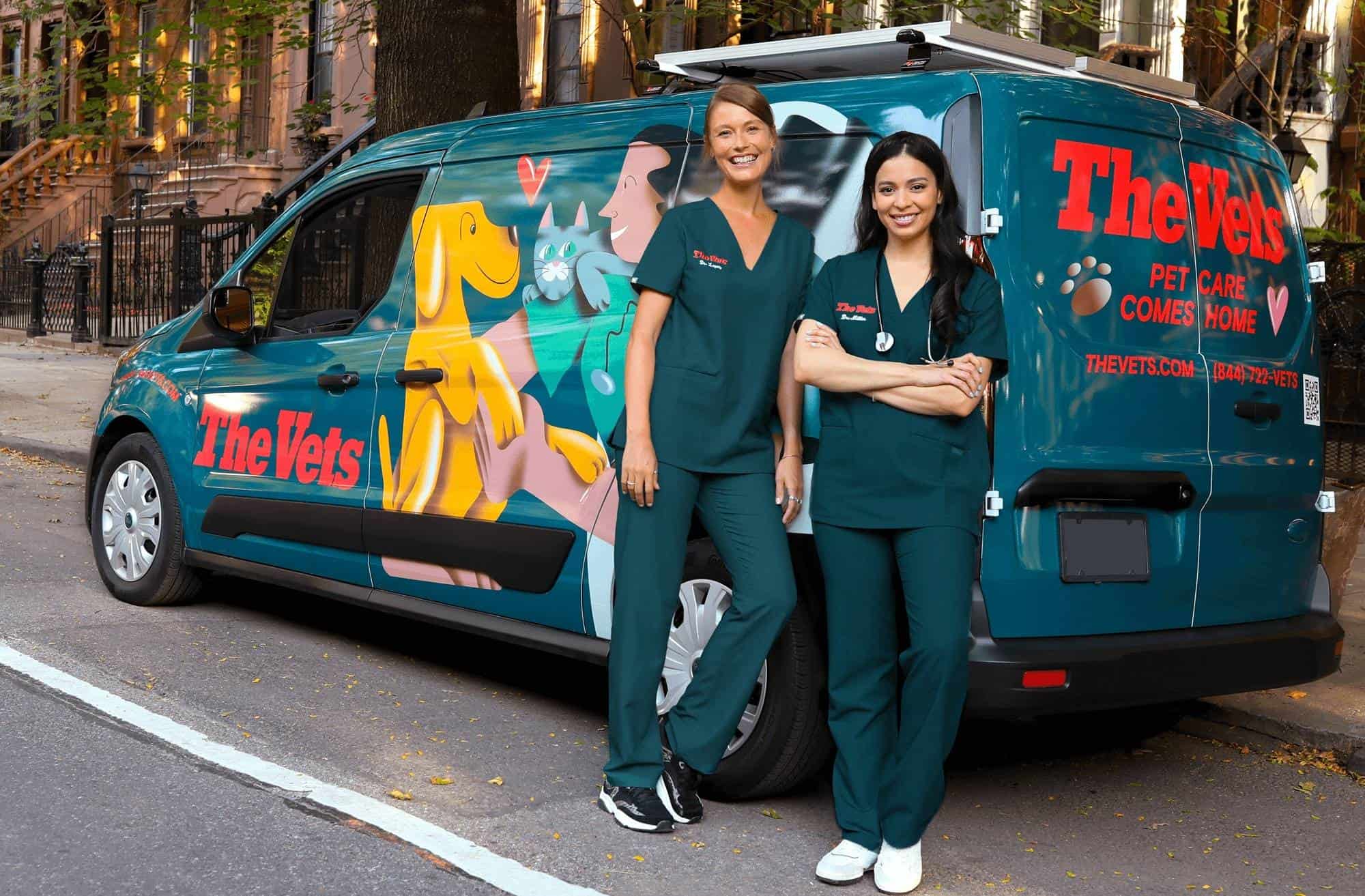 Mobile Veterinarian Services

Comprehensive nose-to-tail exams to make sure your pet is healthy and well.

We perform all types of lab tests: from blood work to skin scraping and urine samples.

Prevent the heartache of a lost pet, and improve your chances of being reunited with your beloved cat or dog.

If your pet suddenly feels unwell, you can book a same-day or next-day appointment. Please note that we do not provide emergency services.

We provide Rabies, Parvo, Distemper, Leptospirosis, and Bordetella vaccines.

Health Travel Certificates
We are authorized to provide pet health certificates, and we'd be happy to help you prepare for a trip.
Browse Our Other Locations
Sign up for our newsletter, and we'll update you as soon as our mobile veterinarians become available in your city.