Total Wellness Membership Plan
Invest in your pet's long-term health and happiness, at an affordable price.
At The Vets, we're committed to making high-quality healthcare accessible and affordable for all pets. Our Total Wellness Membership is designed to help you provide the personalized preventative care your pet needs year-round, without breaking the bank.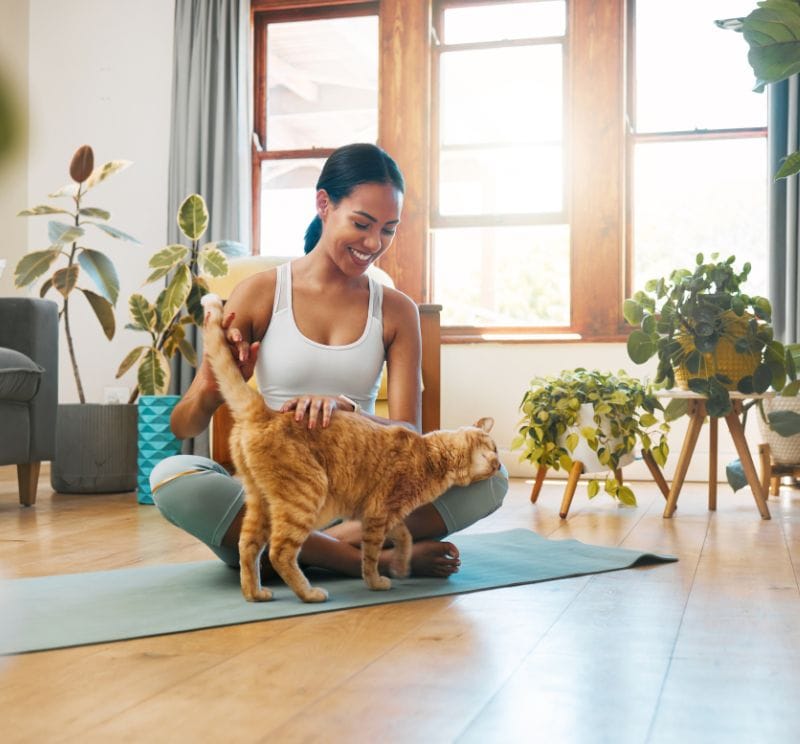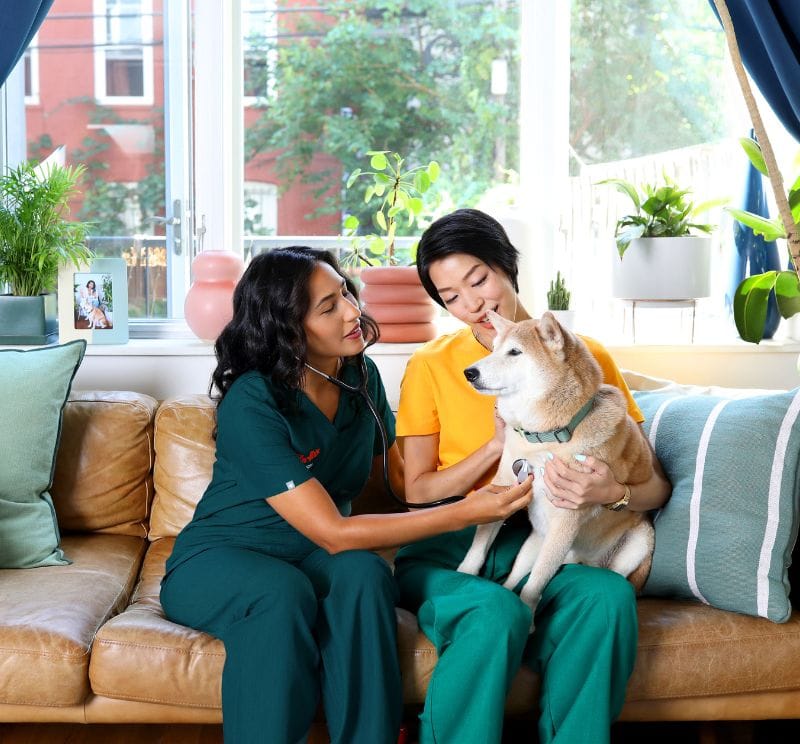 Gold Standard Care, Personalized for Your Pet
Comprehensive wellness and preventative care is crucial to your pet's overall health, and can also help detect and treat any potential issues before they become more serious and difficult to address.
Our Total Wellness plans are tailored for your pet's preventative care needs, age, and lifestyle, so you can be confident that your pet is getting the care they need to stay healthy. Your veterinarian will create the plan that's right for you and your pet.
We understand that the cost of pet care can be a concern for many pet owners. That's why we bundled all of your pets annually recommended preventative care needs, and more, into a single, affordable monthly payment.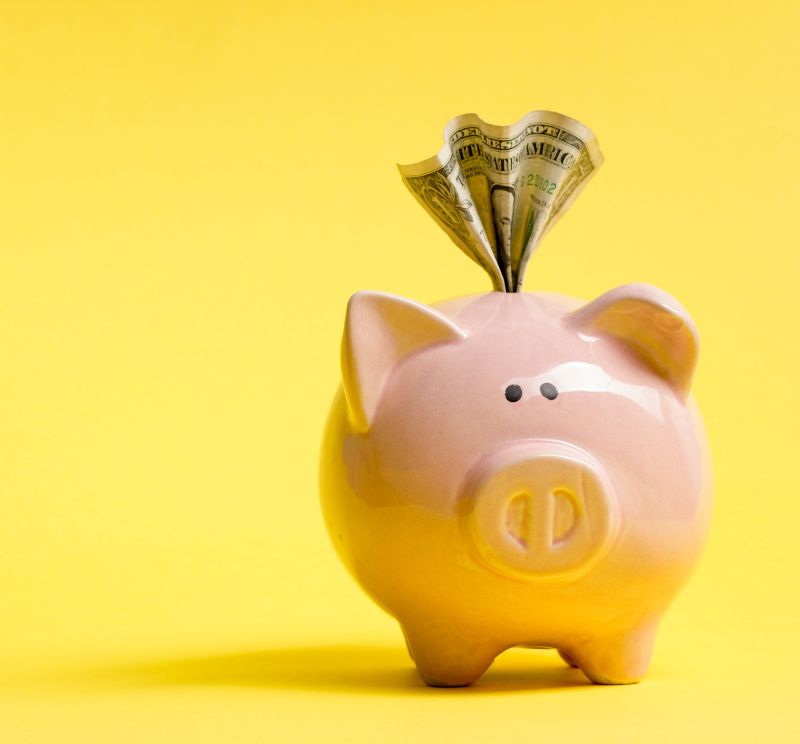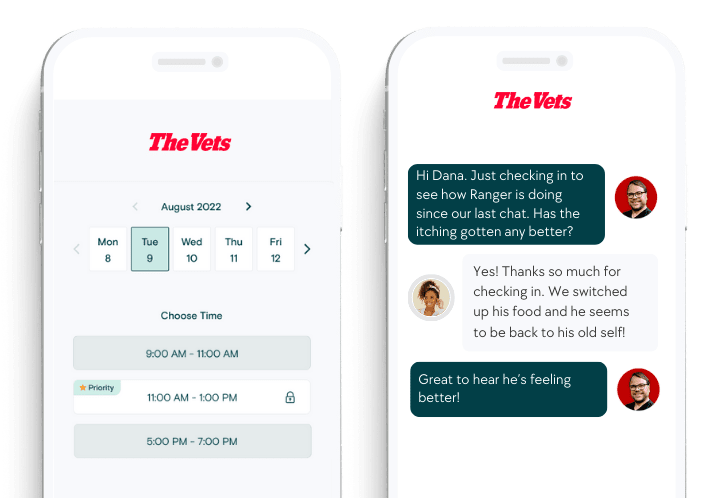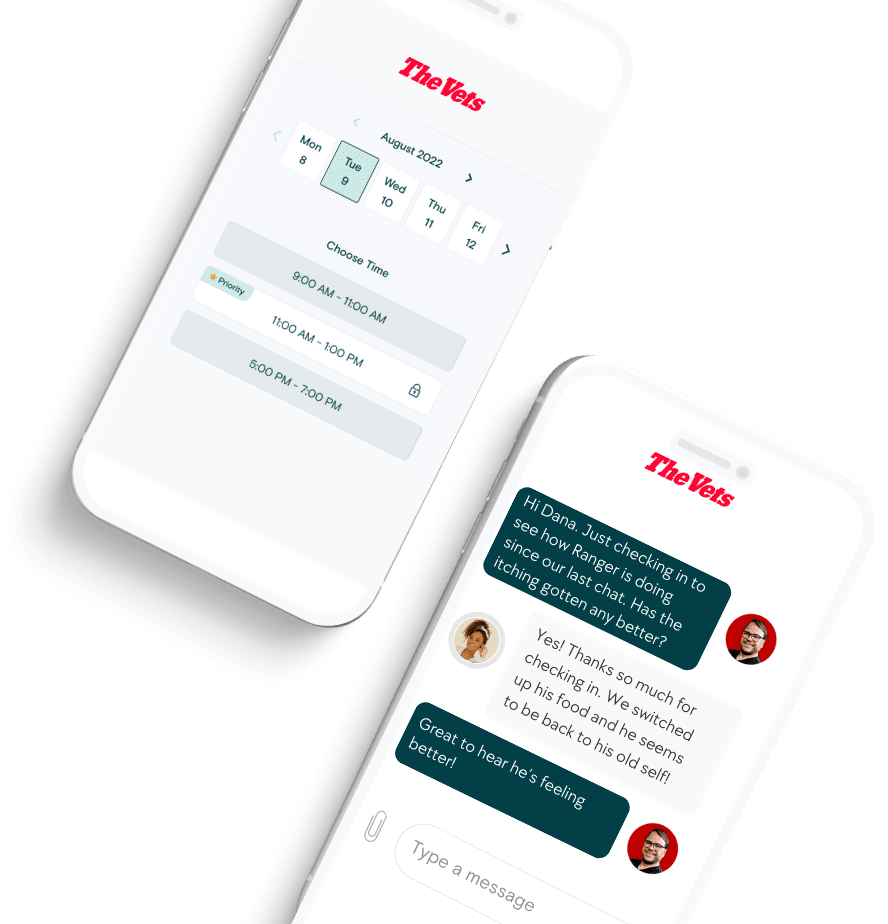 Rest assured that your pet can always get the care they need, when they need it. Members have unlimited access to our expert tele-advice chat line and reserved priority booking appointment times so you can always get a home visit within 48 hours, guaranteed.
Adult Dogs & Cats
Puppies & Kittens
Frequently asked questions
Unlike pet insurance which generally only covers treatments required in reaction to an unexpected illness or injury, our Total Wellness Membership helps pet owners proactively plan for the routine wellness care that their pets need every year.  Each Total Wellness plan is a 12-month bundle of services like exams and vaccinations, plus access to other member features you can stay on top of your pet's health year round.   Additionally, our members pay a single price regardless of any pre-existing conditions that your pet might have, whereas pet insurance pricing can vary based on the health, breed and age of your pet.  
You can cancel your membership by calling us at 844-722-VETS.  Depending on how many of the medical services you have used at the time of cancellation, you will either be reimbursed or charged for the difference.  

We understand that making a decision about your pet's health care can be a big one. If you need a few days to think it over, no problem! When you are ready to sign up, you can call us at 844-722-VETS within 48 hours of your appointment, and we'll be happy to help get you started. Plus, any included wellness or preventative services paid for during your visit today will be credited towards your membership fees.