What is Benadryl?
Benadryl is a type of antihistamine medication that helps to reduce the symptoms of allergies. The active ingredient found in Benadryl is diphenhydramine. In addition to Benadryl, this active ingredient can also be found in many other branded products as well as in its generic form.
Diphenhydramine works by blocking histamine-1 (H1) receptors. It prevents histamine that the body releases during an allergic reaction from being able to have the same effect.
Benadryl is safe to use in cats, as long as you follow the directions of your veterinarian.
Why might my cat need Benadryl?
Cats can suffer from allergies in a similar way to people, so an antihistamine might be helpful to make them more comfortable.
Insect bites or stings, as well as allergies to flea bites, could result in itchiness and discomfort. Some cats also suffer from environmental allergies to things like grass or tree pollens causing runny eyes or noses during hay fever season. Cats can also suffer from allergic airway diseases too.
The sedative effects of Benadryl for cats may also be helpful for some cats that suffer from anxiety or motion sickness. It can also sometimes be used as a pre-treatment ahead of routine vaccinations for cats that are known to have allergic reactions to them.
Can I give Benadryl to my cat?
Technically yes, but you should only ever administer it on the advice of your veterinarian. As a general rule, you should not give your cat human medications, as some of our drugs can be toxic to them. However, Benadryl is one of the medications that is considered safe for other species.
It is best to get your cat checked over by a veterinarian before implementing any treatment yourself. 
Your vet might diagnose your cat with something else or suggest a stronger medication than Benadryl.
This is especially important in cases of severe allergic reactions. If you suspect your cat is having a severe reaction then you must take him to your veterinarian as soon as possible. Anaphylactic shock could occur with facial swelling, difficulty breathing, vomiting, diarrhea, lethargy, seizures, or collapse. It could even be fatal. Severe allergic reactions are often caused by snake bites or insect stings.
Benadryl works well in some animals but not all in all, so you shouldn't just automatically reach for it.
How do I give my cat Benadryl?
You must speak to your veterinarian if you think your cat would benefit from Benadryl. There are some situations where your vet might agree with you, but other scenarios that could require alternative therapies. Benadryl works well in some animals but not all in all, so you shouldn't just automatically reach for it.
Diphenhydramine, the active ingredient in Benadryl, comes in a couple of different formulations including liquid, tablets, and capsules. These are all administered by mouth. If your vet thinks it's appropriate, you could try hiding the medication in something tasty like cooked chicken, tuna, or a small amount of ham.
Alternatively, you could administer the product directly into your cat's mouth, by gently holding their head in one hand and the medication in the other. Point their nose upwards and open their mouth by using a finger to press down on their lower teeth. Insert the medication towards the back of the throat and quickly close the mouth again. Encourage him to swallow by gently stroking his throat or blowing gently on his nose.
What are the possible side effects and risks of Benadryl?
The most common side effects of Benadryl include:
Behavioral changes (either sedation / sleepiness or agitation / excitement)
Dry mouth
Difficulty urinating
Drooling
Diarrhea
Vomiting
Decreased appetite
Side effects could take up to an hour to occur, post-administration of the product. If you are concerned about your cat then call your veterinarian for advice.
A mild overdose of diphenhydramine can cause sedation and clumsiness. If your cat receives a large overdose then seizures, breathing problems, coma, and death could occur.
Cats might be more easily dosed using children's Benadryl liquid than tablets.
Conclusion
Whilst Benadryl for cats is considered safe to use, like any medication, it is not without some risks. You should only ever use Benadryl under the advice of your veterinarian, as you could risk inadvertently worsening your cat's condition. In some cases, Benadryl could work well to manage an animal's symptoms, however, you should always ask a professional. Your vet will happily talk you through the administration of Benadryl in more detail if they feel it's appropriate for your pet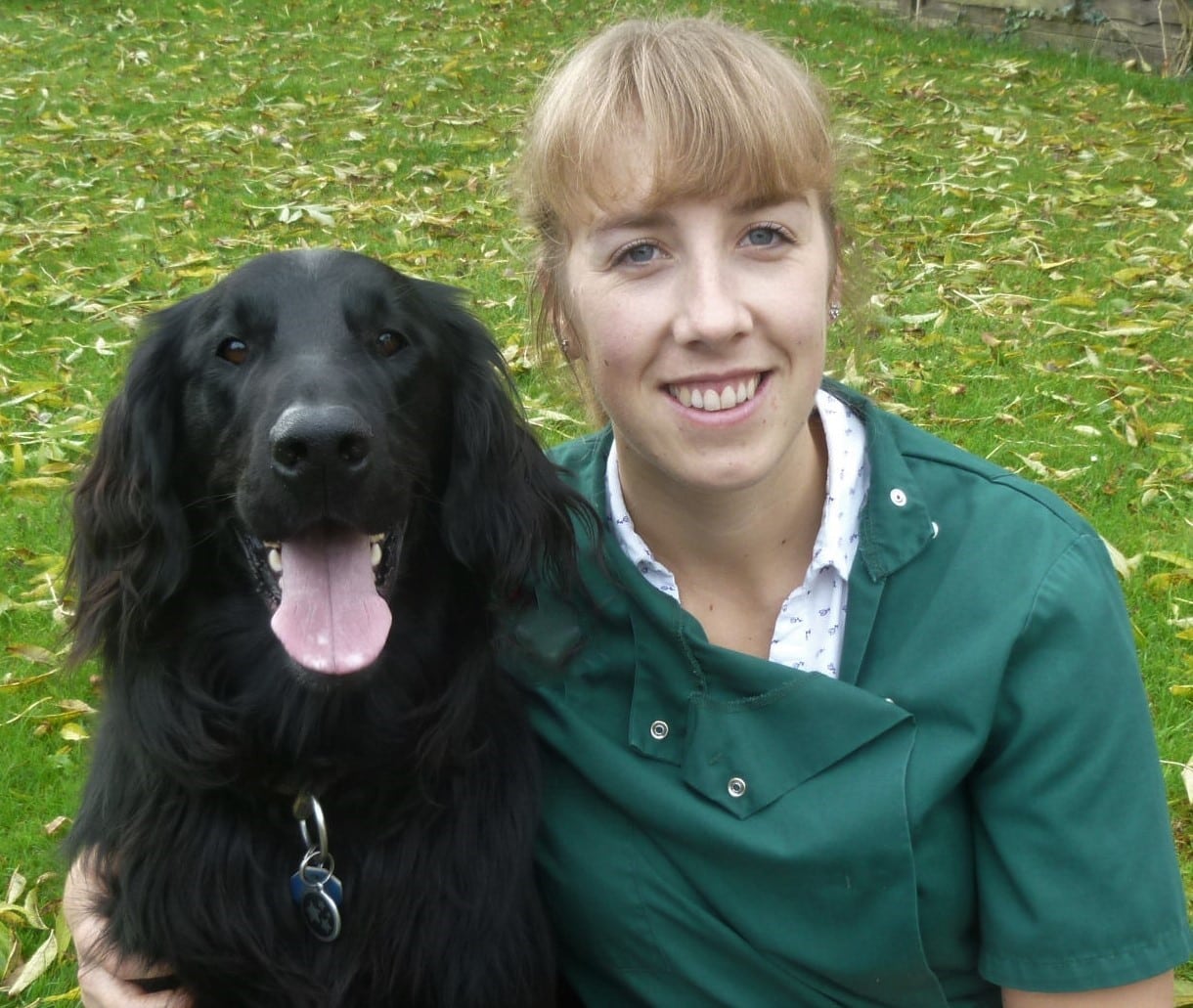 Rebecca is a companion animal vet who has always had a passion for writing and client communication. Since her graduation from the Royal Veterinary college in 2009, she has gained a wealth of experience in first opinion small animal practice, in both clinical and managerial roles. She currently works in the South West and deals with a variety of routine and emergency appointments, but particularly enjoys medicine cases. Outside of work and writing, she enjoys spending time with her family, including her bouncy flat-coated retriever George!