In the wild, cats spend a large amount of their time hunting for food. Instead of feeding your cat from a bowl, consider trying an interactive feeding toy to provide several smaller meals per day. This one was designed by vets to help stimulate your cat's natural instincts while decreasing "scarf and barf" (the tendency that some cats have to eat too quickly and then vomit), anxiety, obesity, and nighttime vocalization.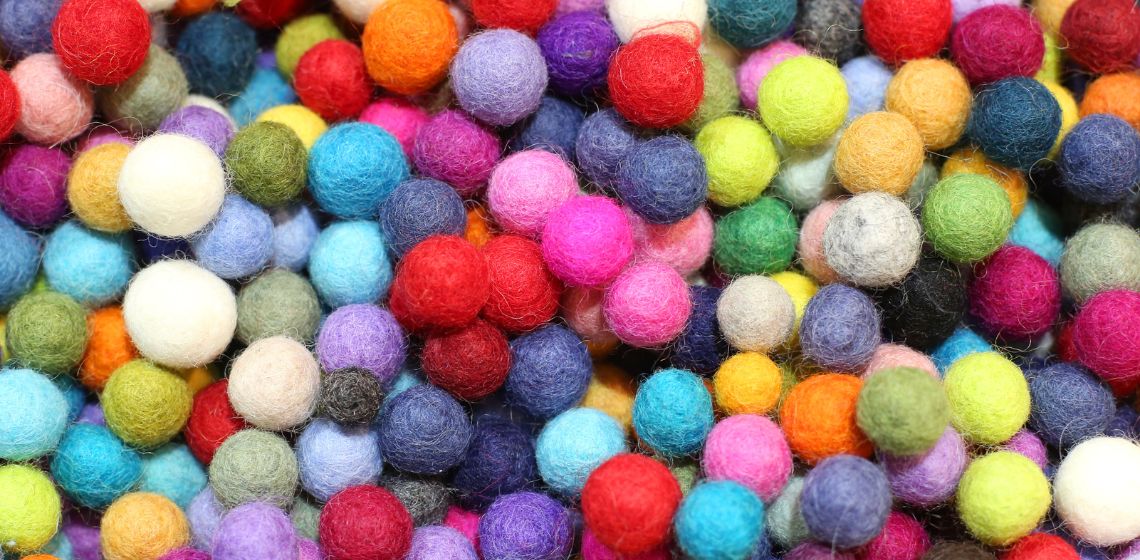 These balls are simple yet attractive to cats. They are the perfect size and texture for batting, chasing, and carrying around in their mouth.
If your furry friend enjoys being brushed or has a tendency to shed, this may be the perfect gift. The furminator excels at removing loose fur from the undercoat, leaving your cat feeling sleek and shiny.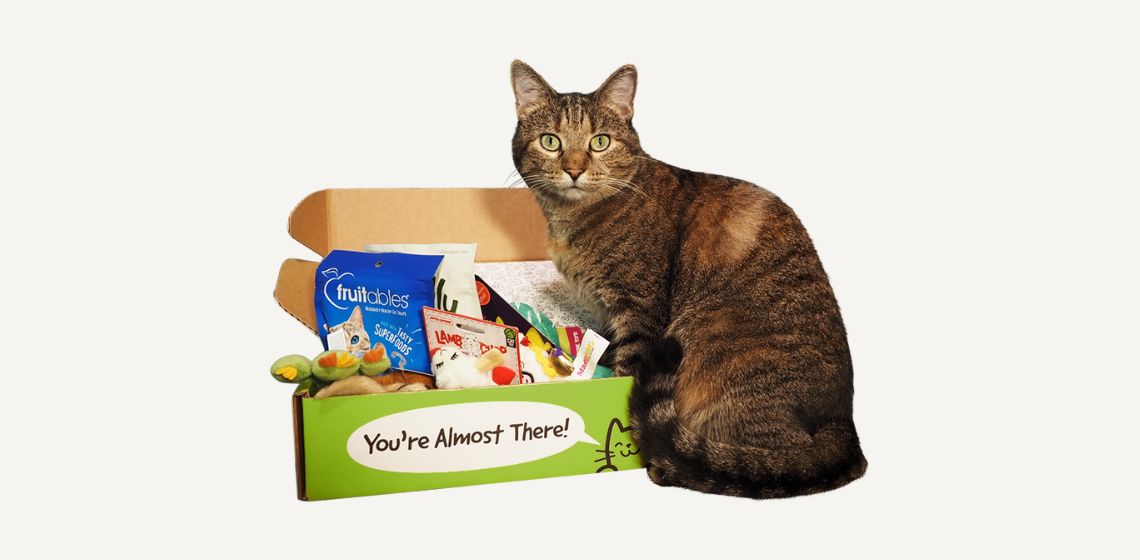 If you're having trouble deciding on a single gift for your feline friend, why not consider a subscription box? With several options available such as Skip and Scamper or Meowbox, you can prolong the gift-giving and surprise your cat with curated treats and engaging new toys each month.
A clean litter box is essential for a happy and healthy cat, as well as managing common behavioral issues such as inappropriate urination. But if you're tired of all the scooping, consider an automatic litter box like the Litter Robot. It may take your feline friend a bit of getting used to, but your whole family is sure to appreciate this helpful bot.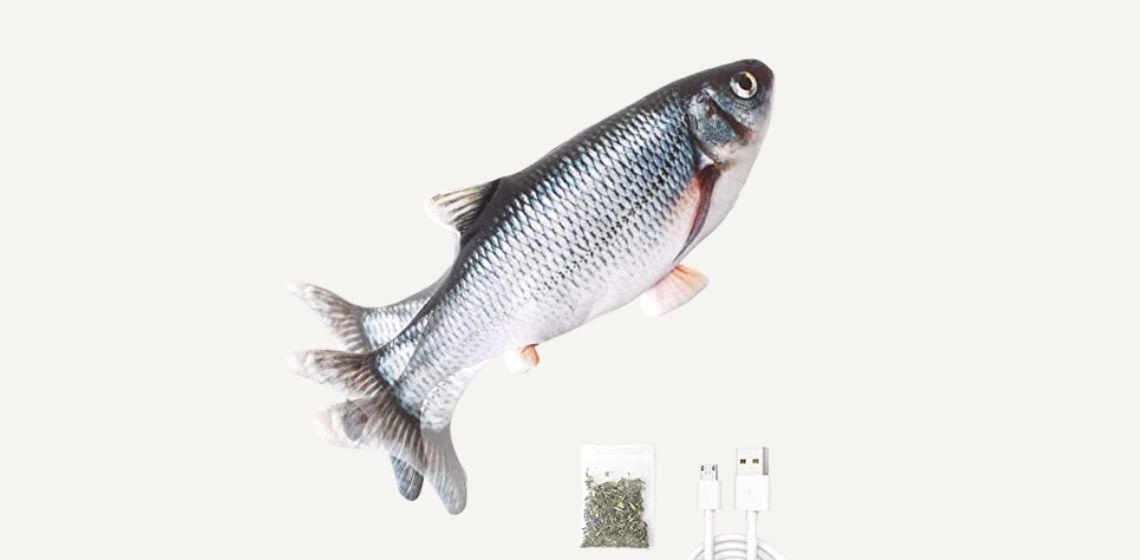 This toy has made the rounds on several best cat toy lists. A built-in motion sensor makes this realistic fish toy wiggle and move to stimulate your cat's natural hunting instincts.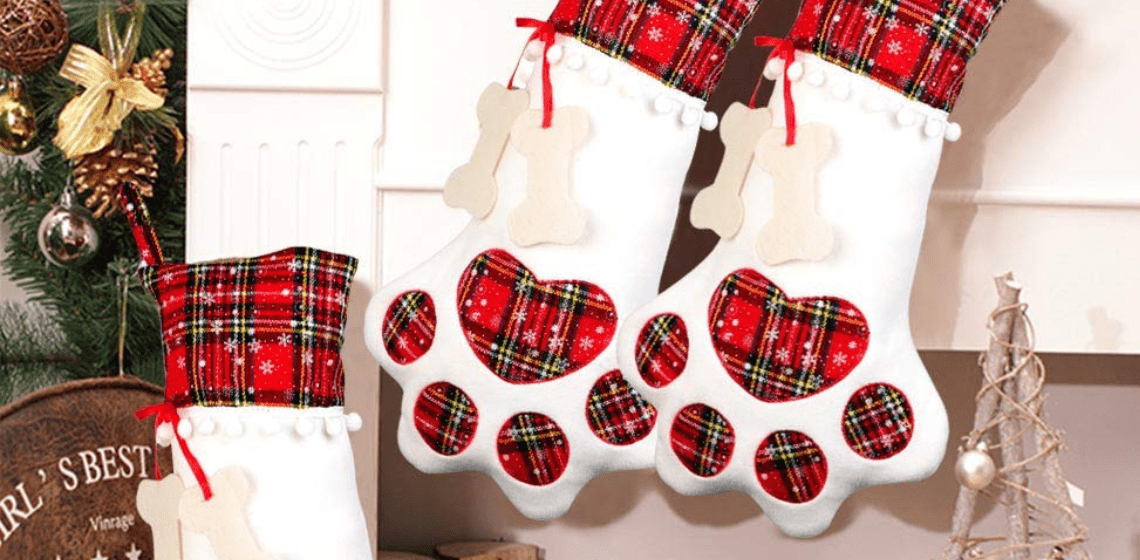 Bone, paw print, and fish-shaped stockings are available on Etsy and elsewhere. Decorate your fireplace and give your furry family member their very own stocking. You can even get them embroidered for a more personal touch. 
Let Them Unwrap Their Gifts 
Toys or treats can be wrapped loosely to encourage your furry friend to dig in and help with the unwrapping.